Now in Post-Production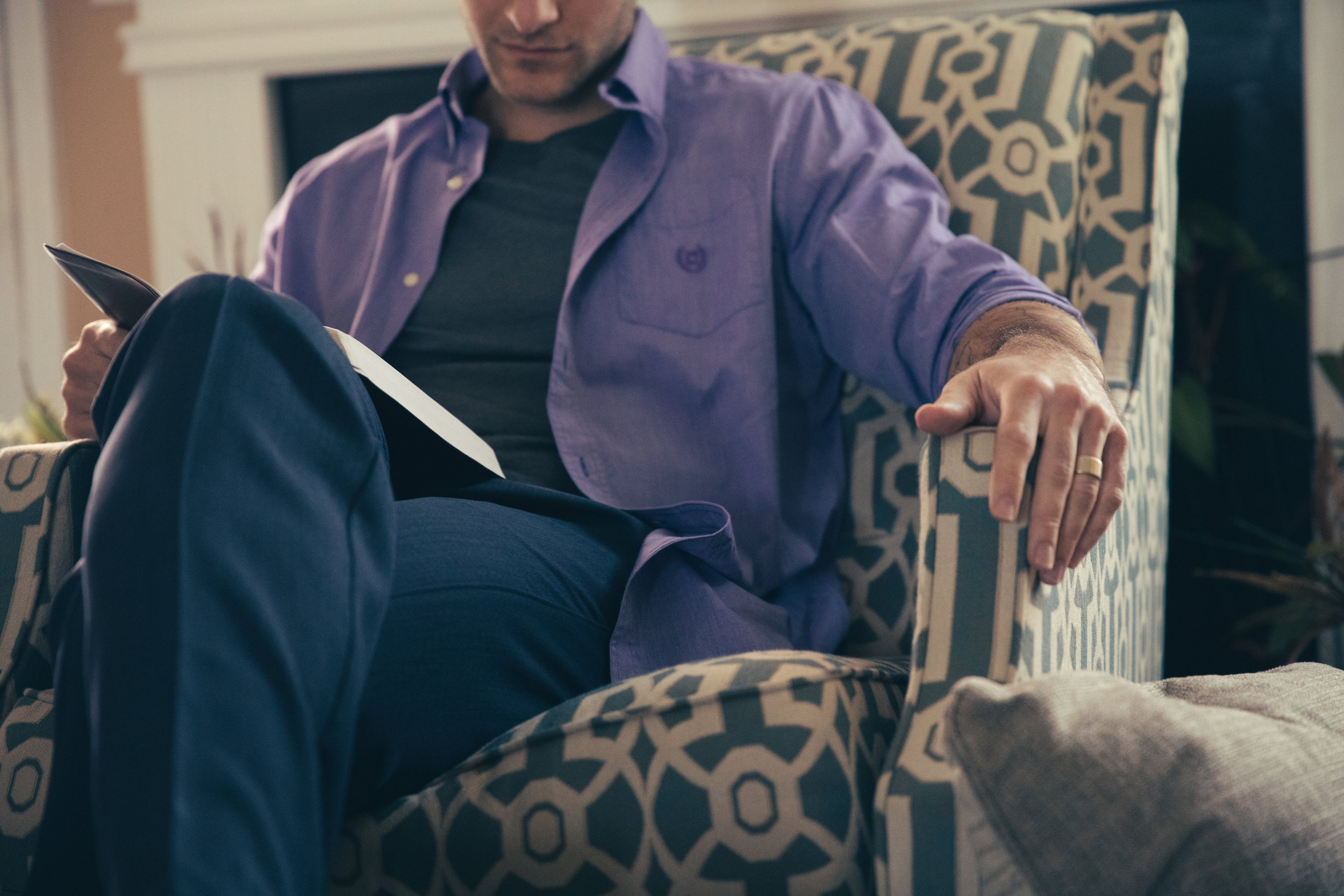 Is now in Post-Production.
Post-Production on The Art of Parenting began in February and is well underway. We're so excited about the project and look forward to being able to share more with you in the coming months. Stay tuned for more updates on the project brought to you by FamilyLife.